Online Study for Children with ADHD & Parents
Goals of Our Project

We are interested in learning more about how parenting style is related to a child's perception of ADHD. This survey consists of questionnaires for parents and children, assessing ADHD symptoms, parenting behavior, and questions on stigma towards ADHD. We hope one day to apply any findings from this study towards developing a deeper understanding of ADHD and treatments to help make the lives of people with ADHD easier.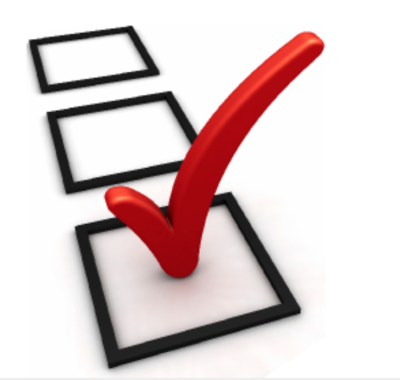 Contact Us to Participate

Participants in our study will be compensated with a $25 Amazon gift card for completing several online surveys, which should take 30-45 minutes to complete. 
If you are interested in learning more about the study or participating, please complete the information below or  contact us .
Thank you for your interest in our studies!
For general information about participant rights, contact 1-866-680-2906.